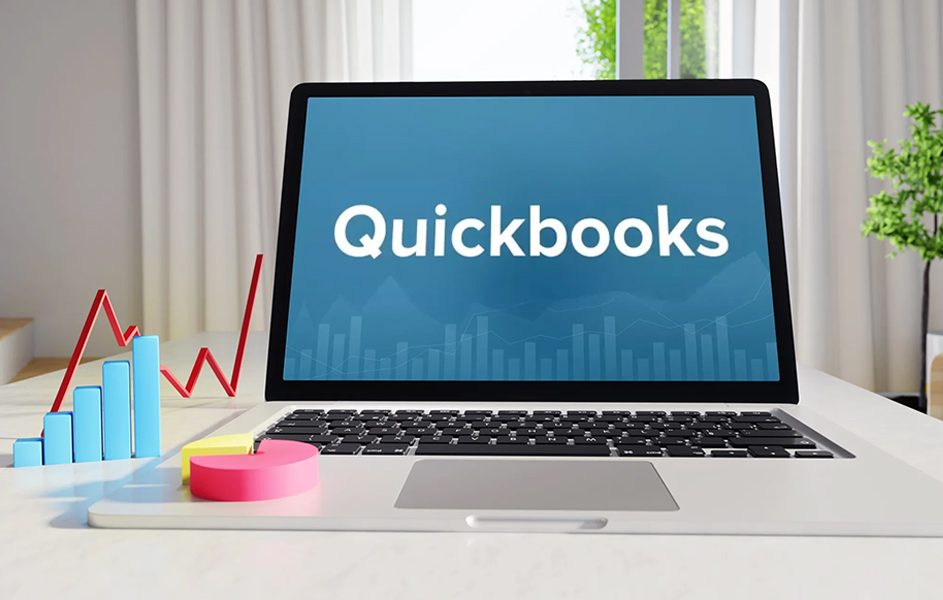 EDI Platform . Guide
Quickbooks EDI Integration:
On July 20, 2021 by Dhanushya Sree Ramesh
What is Quickbooks?
Quickbooks is one of the best accounting software in the United States and Quickbooks EDI integration is important for Retail brands. It provides tools to manage your customers, vendors, clients, inventory, and finances. It automates many aspects of managing your business by calculating sales tax, tracking products and automatically updating transactions in your register, customer and vendor areas.
According to ZD Net," QuickBooks Online subscribers totaled 3.2 million in the US and 1.3 million internationally."
It is also rated as one of the best accounting software for a small business which satisfies all the financial requirements with self-employed subscribers topping 1 million this year.
When you need Quickbooks EDI?
EDI (electronic data interchange) is considered the most efficient method for B2B and B2C trading and for QuickBooks, EDI is not a built-in service. It cannot process and automate ASN, PO that is delivered as an EDI transaction, but it supports API. So there is a need for a plugin to translate EDI Data from your partner into API to get reflected in your Quickbooks account. With an increasing number of small businesses in the Retail industry utilizing accounting software than ever before it has become inevitable for EDI-Quickbooks integration.
How to integrate Quickbooks with EDI?
Quickbooks is a cloud-based Accounting Software that has APIs and lets you integrate with EDI through API. API helps with data transfer from the partner's account into Quickbooks account and vice-versa. With Zenbridge, you can become Quickbooks EDI integrated with just a few configurations using Webhooks set-up. Zenbridge is a platform that converts EDI to API and vice-versa, hence giving you API for sending and receiving EDI. So in effect to make your environment EDI integrated, you just have to set up Webhooks inside Quickbooks and Zenbridge to make the two exchange EDI transactions.
Zenbridge Webhooks for EDI-ERP Integration:
Webhooks acts as a bridge that connects partner EDI and Quickbooks Platform and gives a seamless experience. It assists in the communication of events such as creation, modification, or deletion of assets such as PO, Invoice, etc from the Quickbooks platform to third-party EDI platforms in real-time. For example, when you set up a webhook using Zenbridge, you can notify events from Quickbooks to Zenbridge in real-time and vice-versa.
Benefits of Quickbooks EDI integration:
Quickbooks EDI Integration can,
Automate back-end as Quickbooks EDI makes a swift e-trading with your retail partners, 3PLs, and suppliers.
Eliminates the manual integration process that makes the set-up smooth.
Send Invoices, purchase orders, etc. directly to your partners.
Having chosen an ERP like Quickbooks that comes with API, is a great sign that you have set your company well for integration and automation in the future. APIs make it possible for organizations to be more automated, transparent, and proactive.
Apart from Quickbooks, Zenbridge can make any ERP that has an API. We have listed some of the most widely used ERPs for your reference.
Happy Integrations! Zenbridge is an EDI-as-API Platform that can assist in hassle-free integrations.