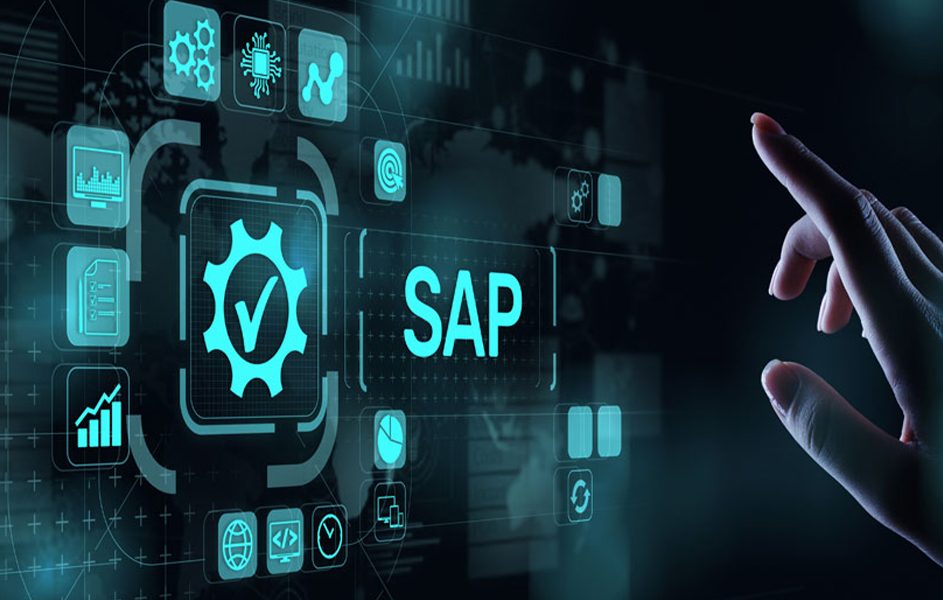 Guide
SAP EDI Integration
On January 31, 2023 by Aravind Kumar
SAP EDI integration refers to the process of generating electronic data interchange (EDI) from SAP software. EDI is a technology that enables the exchange of business data between organizations in a standardized format. By integrating EDI with SAP, companies can automate many of their manual, paper-based processes and improve efficiency, accuracy, and speed.
Here are the key components of SAP EDI Integration:
SAP ERP System: The central repository of all business data in the organization.
EDI Translation Software transforms EDI files into a format that is usable by SAP ERP (iDoc).
EDI Communication Network transfers EDI files securely between SAP ERP and trading partners.
EDI Mapping defines the relationship between EDI file structures and SAP ERP data structures.
Lastly, EDI Monitoring tracks the progress of EDI transactions and alerts of any errors.
Benefits of SAP EDI Integration:
Improved Data Accuracy: By eliminating manual data entry through EDI, the risk of errors is greatly reduced.
Increased Efficiency: EDI streamlines the exchange of business documents, resulting in decreased processing time and increased efficiency.
Better Supply Chain Management: With real-time data exchange, EDI allows for improved inventory management and cost savings in supply chain management.
Enhanced Collaboration: EDI facilitates communication and collaboration between organizations and their trading partners through seamless document exchange.
Cost Savings: Implementing EDI leads to reduced costs from manual data entry, paper-based processes, and errors.
Additionally, with SAP EDI integration, businesses can fulfill regulatory obligations. The automation of data exchange between SAP and other systems facilitates compliance with regulations including customs and excise, safety and security, and tax laws.

Conclusion
In conclusion, SAP EDI integration offers many benefits to businesses. By automating the exchange of data between SAP and other systems, businesses can improve efficiency, accuracy, and speed, streamline supply chain operations, and comply with regulatory requirements.
Zenbridge's SAP – EDI Integration
Zenbridge offers an API interface for modern-day developers to generate ANSI X12, EDIFACT, and iDoc messages. While there are plenty of ways to carry out SAP EDI integration, Zenbridge offers a unified platform where you can connect to any trading partner using easy-to-understand API interfaces. If you would like to schedule a demo with us, you can click here.