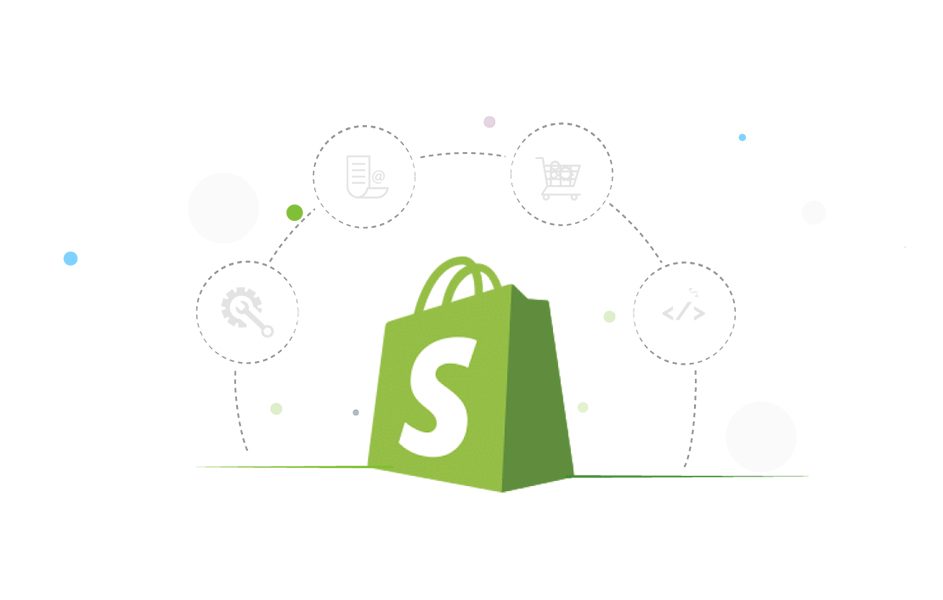 Shopify EDI Integration
Shopify EDI Integration
On July 6, 2021 by Dhanushya Sree Ramesh
What is Shopify:
Shopify is a leading eCommerce platform in the market today. It enables anyone to set up an online store and seamlessly sell their products. Shopify is designed to help people build their own, scalable online store with ample built-in features and applications. It helps organizations to create a personalized gateway to their business that includes payment, inventory, and shipping management tools across websites, multiple marketplaces, and social media.
According to Business News Daily. "Shopify is rated as the best overall e-commerce software for small businesses".
Shopify is also popular among drop-shippers, small and medium businesses, and also across enterprises. Approximately 1.58 million websites run on Shopify as of 2021.
When you need Shopify EDI:
A growing business requires an efficient way to keep up with its industry. With a growing business comes a higher number of responsibilities. These responsibilities are not only in terms of business management but also with increased compliance management. When you process a higher volume of orders every day, your retail partners will request an EDI Communication. Thus it is inevitable that you have a Shopify – EDI integration as a part of your expanding business.
How to integrate Shopify with EDI?
Shopify is a cloud-based ERP Software that has APIs and lets you integrate with EDI through API. API makes it possible for other systems to transfer data to/from your Shopify account.
When you have integrated your Shopify eCommerce store with EDI, your business is Shopify-EDI enabled. With Zenbridge, you can become Shopify EDI integrated with just a few configurations using Webhooks set-up.
Zenbridge Webhooks for EDI-ERP Integration:
Webhooks acts as a bridge that connects EDI and Shopify Platform and gives a seamless experience. It assists in the communication of events such as creation, modification, or deletion of assets such as PO, Invoice, etc from the Shopify platform to third-party platforms such as EDI platforms in real-time. For example, when you set up a webhook using Zenbridge, you can notify events from Shopify to Zenbridge in real-time and vice-versa.
Benefits of Shopify EDI integration
Shopify EDI Integration can be,
Hassle-free if the EDI tool is API-based and supports Webhooks.
Automate the back-end as Shopify EDI makes a swift e-trading with your retail partners, 3PLs, and suppliers.
Eliminates the manual integration process that makes the set-up smooth.
Invoices, purchase orders, etc. can be directly sent over to your partners which gets automatically updated in the inventory.
Having API enabled on ERP is a great sign that you have set your company well for integration and automation in the future as APIs make it possible for organizations to be more automated, transparent, and proactive.
How does it work?
CONCLUSION:
Shopify EDI is an inevitable tool for anyone doing business online. But, the important step is being able to integrate seamlessly.
Here is the list of ERPs you can make "EDI capable" within minutes with Zenbridge,
Happy Integrations! Zenbridge is an EDI-as-API Platform that can assist in hassle-free integrations