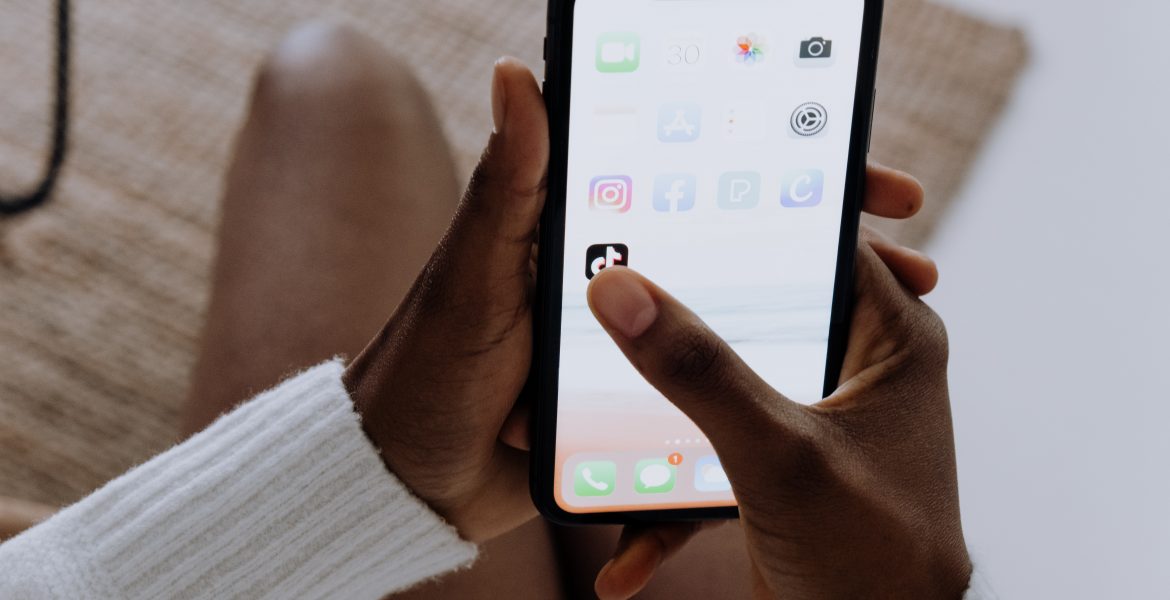 News . Retail EDI
Walmart Partners with Microsoft on a Potential TikTok Acquisition
On September 9, 2020 by Zenbridge
Walmart had announced on Thursday that it was partnering with Microsoft on a possible Tik Tok deal. The retail giants had expressed their interest in buying the popular short video making app.
ByteDance ( TikTok's parent company ) is planning to sell its New Zealand, US, Canadian, and Australian operations in a deal that is around 20 billion USD. The deal could be announced in the coming days.
Now, with Walmart's involvement, they join several other companies in the bid to acquire TikTok.
Walmart's spokesperson Randy Hargrove has not mentioned the ownership split of TikTok with Microsoft and also if Walmart would have the majority stake.
If Walmart and Microsoft manage to acquire the short video making app, it could serve the purpose of transforming millions of consumers into potential buyers and as a strong audience base for ads. TikTok has around 100 Million active US users, an approximate 800% rise from January 2020.
Daniel Ives, Managing director and Technology Analyst at Wedbush Securities, described TikTok as a "huge shot in the arm" for Walmart's e-commerce business.
Like Walmart, other retailers are also catching up to the game, making significant investments in eCommerce and omnichannel initiatives.
Check out our EDI vs API blog which compares two very popular technologies – EDI & API and explains how APIs can complement EDIs in the Amazon Era.