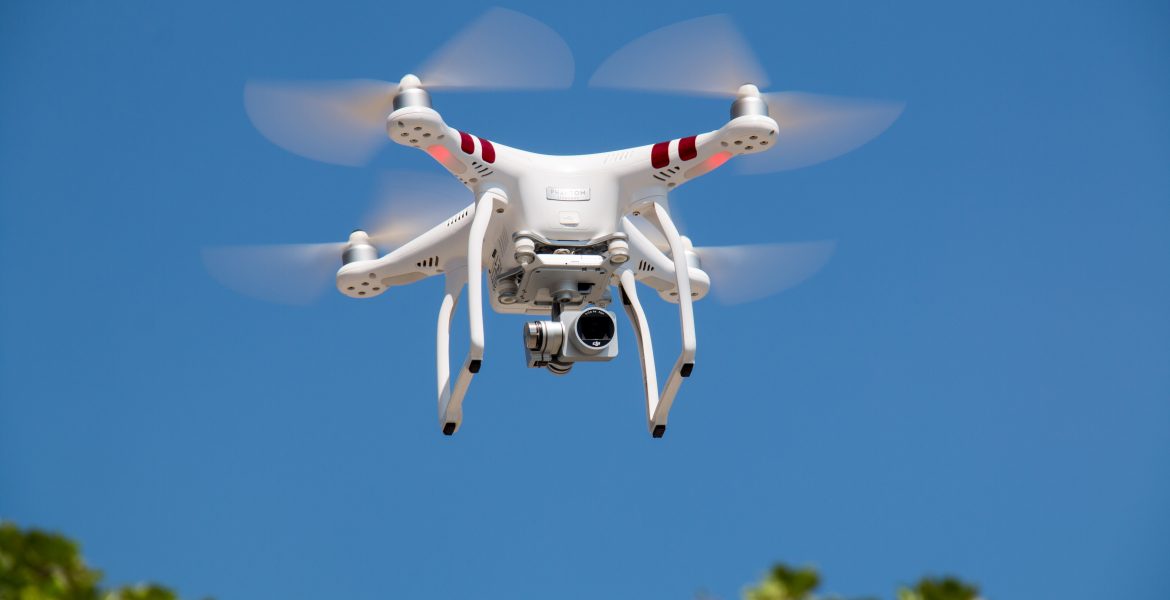 Retail EDI
Amazon Wins FAA Nod for Drone Delivery Fleet
On September 14, 2020 by Zenbridge
Retail giant Amazon took a massive leap in the retail space by becoming one of the only few companies to get approval by the U.S government to operate as a drone airline. This critical step ensures Amazon's goal of 30 minutes or less delivery time.
Amazon has not mentioned any details as to when customers could expect drones to be delivering their products, but they said the FAA Nod played a crucial part, and they would continue to test the drone technology which had been in development over the years.
The company said it went through training and had submitted the necessary evidence that the drone operations are safe, which includes demonstrating the technology for the FAA.
Amazon had been testing drone delivery since 2013 and had submitted a petition for approval to the FAA in 2019. They are not the only ones looking forward to expanding commercial delivery. Companies such as Wing and UPS have also gained FAA approval for drone delivery.
With the drone delivery initiative, Amazon makes significant eCommerce and omnichannel initiatives to step up its dominance.
Check out our EDI vs API blog, which compares two very popular technologies – EDI & API and explains how APIs can complement EDIs in the Amazon Era.