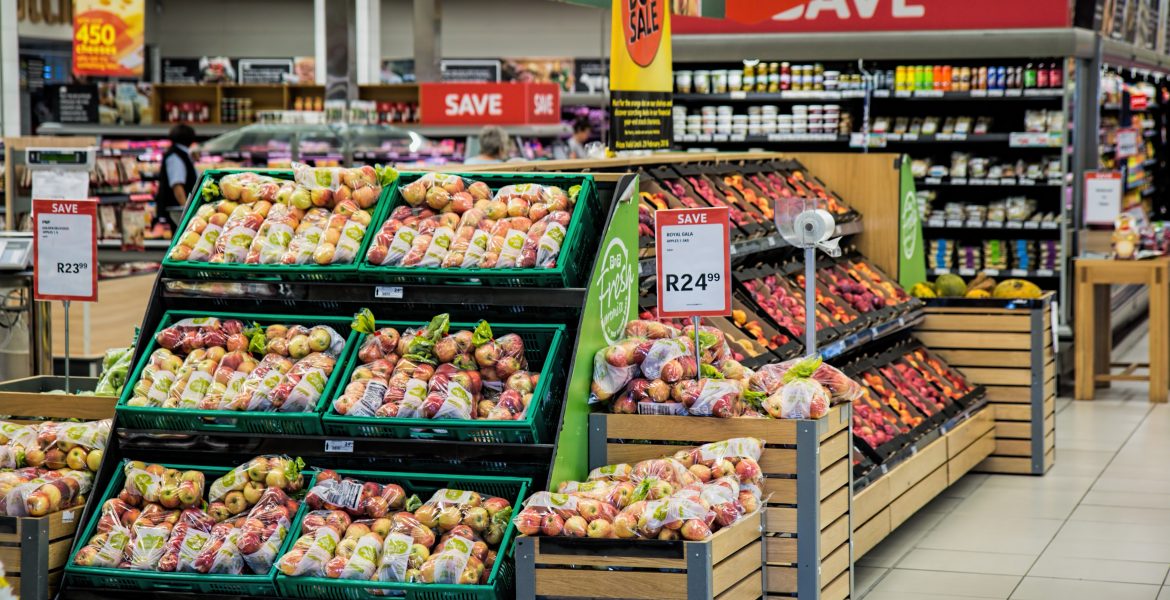 Retail EDI
Amazon's Latest Grocery Store Concept Opens
On September 15, 2020 by Zenbridge
The retail behemoth has said that they are opening a grocery store in Los Angeles with high tech shopping carts that allow the customers to skip the checkout lines.
The Woodland Hills location is similar to a traditional full-service grocery store but with additional technology which includes Amazon Echo as well to guide customers while navigating aisles.
The high tech cart referred to as Dash Cart uses sensors, cameras, and a scale to detect and log items on a digital display automatically. With the addition of the Dash Cart, Amazon aims to bring in the digital convenience it had mastered into the physical world.
The 35,000 square foot store is open for fulfilling online grocery orders, but the physical space has not yet opened for public use.
"With this new store, we've taken our decades of operations experience at Amazon to deliver consistently low prices for everyone and free same-day grocery delivery for Prime members," said Jeff Helbling, vice president of Amazon Fresh stores, in an interview.
With the latest grocery store concept, Amazon makes significant eCommerce and omnichannel initiatives to step up its dominance in retail.
Check out our EDI vs API blog, which compares two very popular technologies – EDI & API and explains how APIs can complement EDIs in the Amazon Era.