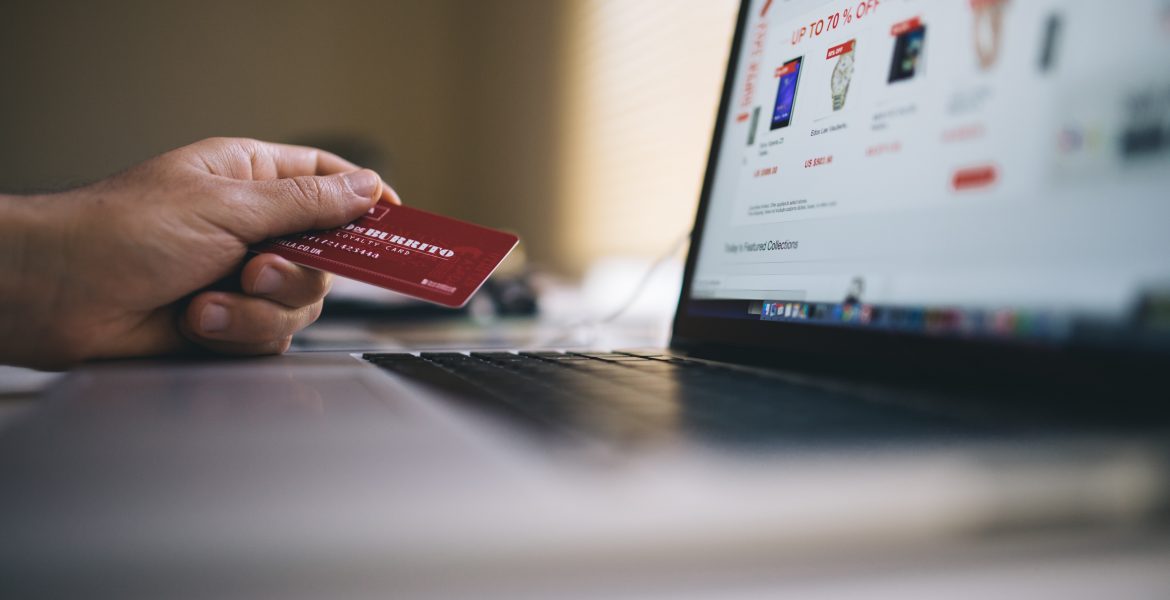 News . Retail EDI
E-commerce businesses see a boost of $107 billion in 2020 during Covid-19 Pandemic
On October 1, 2020 by Zenbridge
According to Adobe Analytics, The first eight months of US e-commerce business sales generated over 497 billion USD.
The adobe analytics data is based on sales data from all the online visits to retail sites. Eighteen product categories such as apparel, electronics, home, grocery, appliance, personal care, etc. are taken into consideration while analyzing the data.
"While online shopping continues to dominate, we're now seeing a slowdown in growth as more people return to shopping in brick-and-mortar stores and consumers curb their online spending across certain categories, like apparel," says Vivek Pandya, senior digital insights manager at Adobe Digital Insights.
Buy Online Pickup in Store ( BOPIS ) might still be a good option for buyers because they can get the product immediately as compared to online orders. Compared to July 2020, BOPIS sales saw an increase of over 59% in August.
Retail giant Amazon dominated the e-commerce business sales throughout the Covid 19 pandemic as consumers flocked to buy Covid related goods according to a study by Remazing GmbH.
Check out our EDI vs API blog, which compares two very popular technologies – EDI & API and explains how APIs can complement EDIs in the Amazon Era.