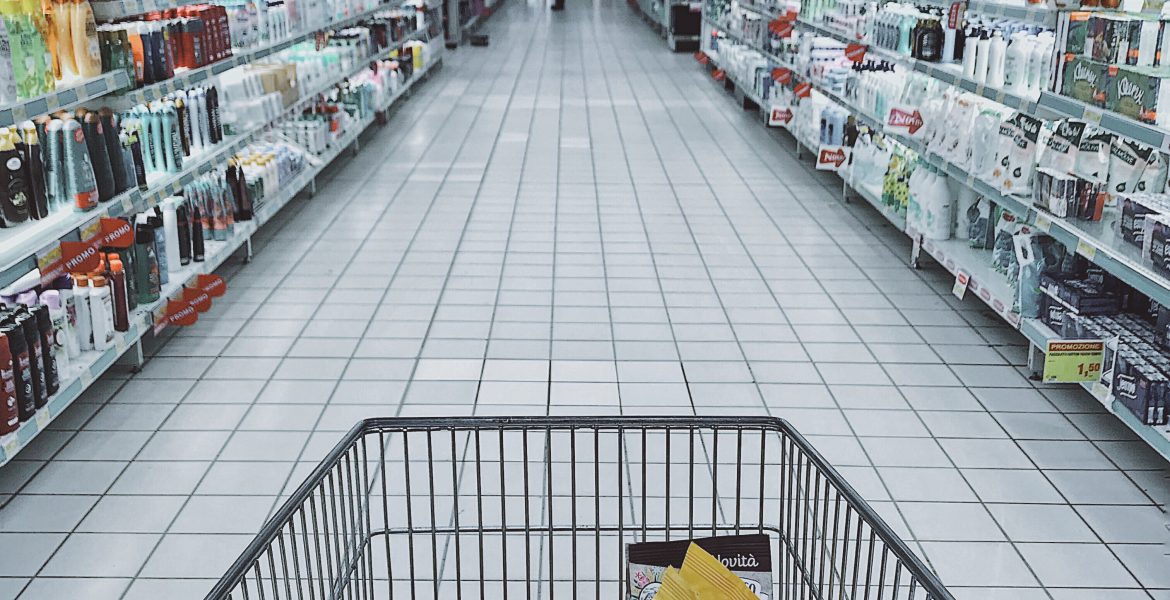 Retail EDI
Best Buys Web Sales see 242% growth in Q2
On October 2, 2020 by Zenbridge
Best Buy had reported online revenue growth of approximately $5 billion in its fiscal Q2. This is a company record of web sales in a quarter.
The company had stated that the reason for the boost in online sales was due to the higher conversion rates and increased website visits. Due to the Coronavirus pandemic, Best Buy stores had to be shut down during Q1 2020, but they were able to retain 92% of their 2019 revenue due to e-commerce sales.
Best Buy's online sales saw a 200% boost for the first six months of 2020 compared to 2019. They are finding new ways in which they use their stores for fulfilment in addition to curbside pickup and BOPIS. This comes as a result of changing consumer behaviour.
Best Buy is also using local data to prepare for high volume ship from store capabilities and to identify the stores that have to be opened earlier for consultations. Other digital initiatives include augmented reality as well.
With various eCommerce and omnichannel initiatives, Best Buy managed to increase its online sales in the retail space to step up its position in retail.
Check out our EDI vs API blog, which compares two very popular technologies – EDI & API and explains how APIs can complement EDIs in the Amazon Era.