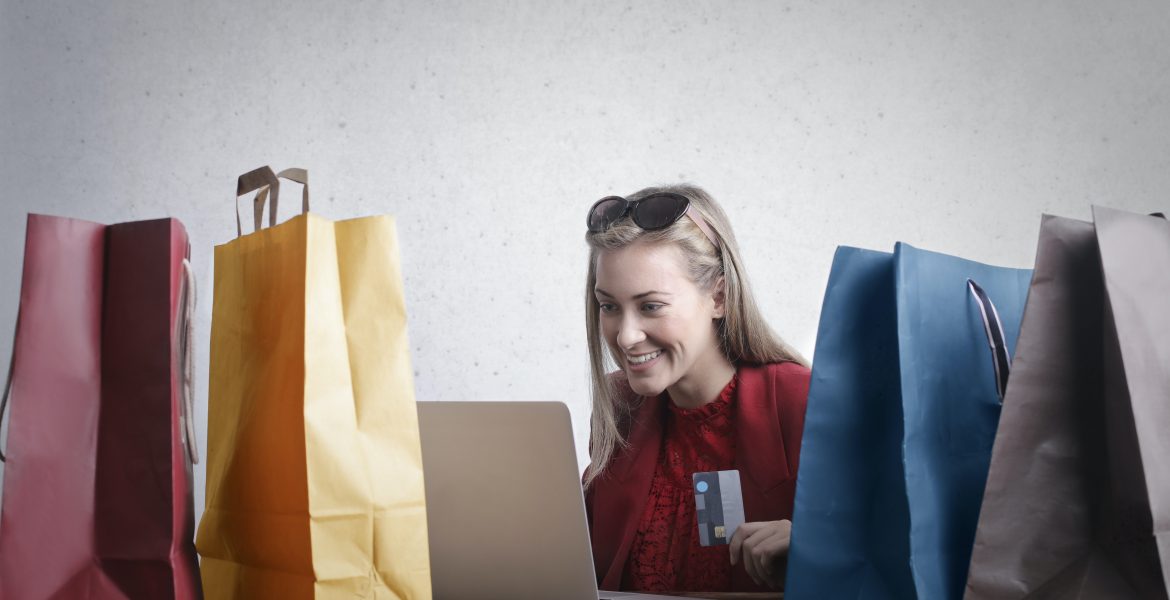 Retail EDI
E-commerce Giants and Festive Sales
On November 24, 2020 by Zenbridge
E-commerce websites such as Flipkart and Amazon had conducted two online sales during the festive season and had registered record sales. Amazon had announced "Happiness Upgrade Days" where customers got special offers on a wide range of products. The sale lasted till October 28th.

Amazon offered up to 40% discount on the latest smartphones, 65% on large appliances and 80% on fashion and home products. They had also offered 75% on headphones and up to 60% on cameras. Customers were also able to avail additional discounts through selected bank payment methods.

Flipkart had been raising their ecommerce game as well with festive sales that generated over 4.8$ billion dollars in sales. According to research firm RedSeer, online sales event by various brands generated over 3.1$ billion in the first four days of sales that had started from October 15th.

Online retailers are also expected to generate revenue of over 6$ billion dollars during the festive season sale with over six crore people likely to participate in the online shopping.
With various ecommerce and omnichannel initiatives such as festive sales offers, major retailers like Amazon and Flipkart have managed to increase their online sales to step up their position in retail.
Check out our EDI vs API blog, which compares two very popular technologies – EDI & API and explains how APIs can complement EDIs in the Amazon Era.